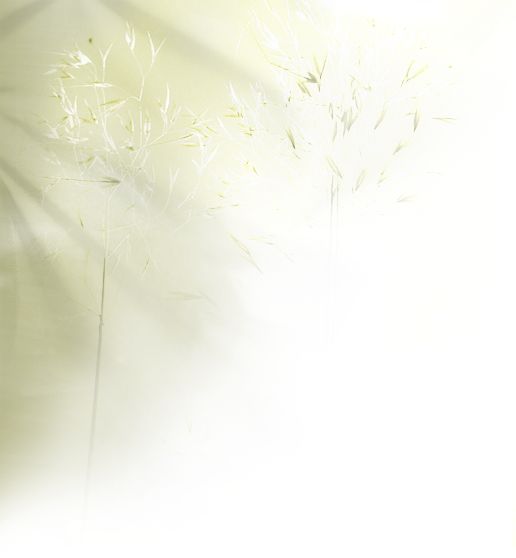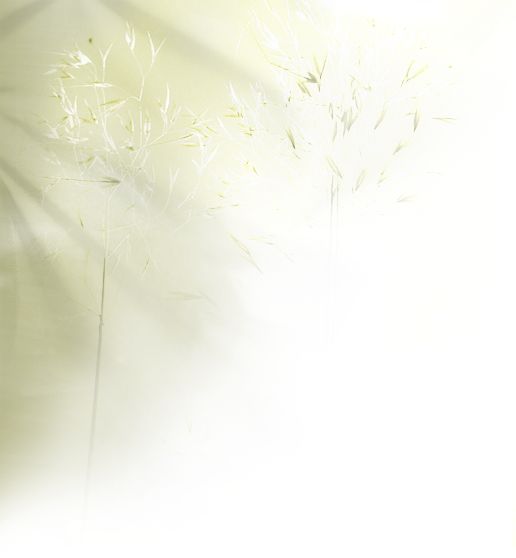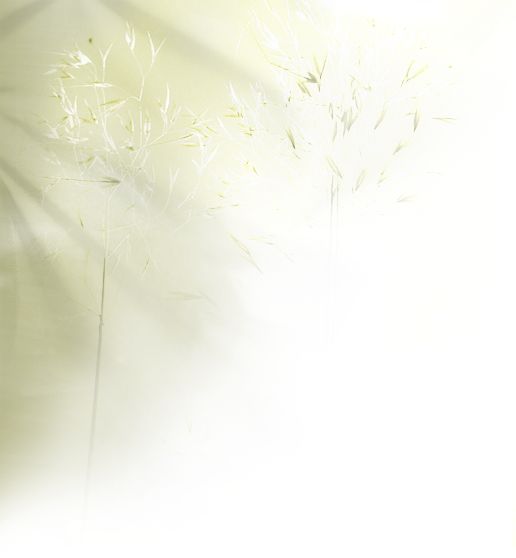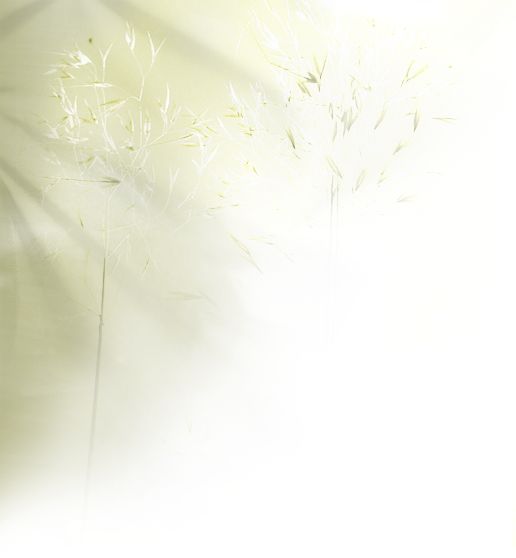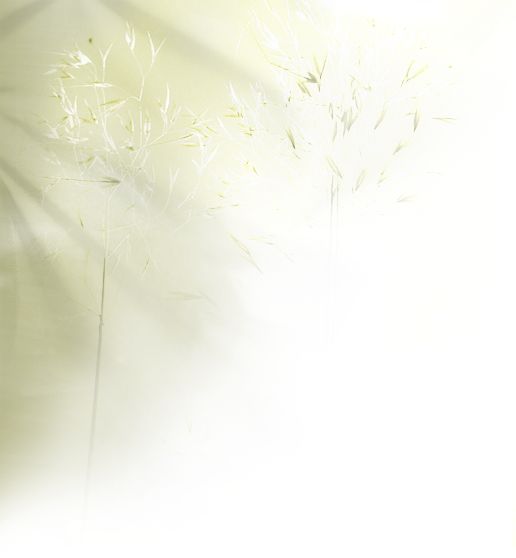 2023 - 2024

Performance Schedule

January 19 - January 29

Rio De Janeiro, Brazil - Buzios, Brazil - Ilha Grande, Abraao, Brazil - Santos Sao Paulo, Brazil - Porto Belo, Brazil - Rio Grande, Porto Alegre, Brazil - Punta Del Este, Uruguay - Buenos Aires, Argentina

Porto Belo is famous for its emerald-green waters, beautiful beaches, great diving opportunities, all-year-round tepid water temperature. Tourists may visit the Colonial Family Museum and home of Dr.Blumenau, Glass Park (shopping mall) and Crystal Museum. Cable car at Balneario Camboriu provides a short ride to Atlantic Forest Station with 60 km (37 ml) of eco trails. 

Regent Seven Seas 

Voyager

​Thursday, January 5, 2023

Venice, FL

Monday, January 9, 2023

Sebring, FL

Thursday, January 12, 2023

Clearwater, FL

Friday, January 13, 2023

Arcadia, FL

Saturday, January 14, 2023

Largo, FL

Tuesday, January 17, 2023

Haines City, FL 

Saturday, March 4, 2023

Vero Beach, FL - CANCELED DUE TO HURRICANE IAN

Wednesday, February 8, 2023

The Villages, FL

Saturday, February 11, 2023

Springhill, FL

Saturday, February 10, 2024

Winter Haven, FL 

April 9 - April 19

Hamilton, Bermuda - Ponta Delgada, Azores - Cadiz, Spain - Barcelona, Spain

Rising from the depths of the Atlantic, the rugged, volcanic Azores lie 800 miles off the coast of Portugal. Colonized by the Portuguese in the 16th century, the nine islands have provided a haven to Atlantic mariners for over five centuries. The Azores offer travelers spectacular landscapes that range from lush meadows fringed with brightly colored hydrangea to ancient caldera filled with lakes. And the many small villages and shops retain an otherworldly air and 18th-century charm.

Regent Seven Seas 

Voyager

January 31 - February 7

Miami, FL - Basseterre, St. Kitts - St. Vincent Island, Kingstown, Grenadines - Roseau, Dominica - Gustavia, St. Barths, St. Barthelemy Island, France - San Juan, Puerto Rico 

The rich and famous, as well as mega yacht owners, have considered St. Barthélemy their exclusive playground for many years because of its distinctive French flavor, beautiful beaches, gourmet dining, and shops that offer trendy French fashions. St. Barthélemy, or St. Barths as the locals call it, may be a small island totaling a meager eight square miles, but it offers the upscale visitor a distinctive French experience in the Caribbean. Gustavia, the capital, is surrounded by a picture-postcard harbor and is the center for shopping, restaurants, and quaint bistros. 

Saturday, April 1, 2023

Fort Myers, FL 

February 19 - February 26

Miami, FL - La Romana, Dominicana - Tortola, UK Virgin Islands - Saint Barthelemy Island, France - Grande Terre Island, Guadeloupe - Castries, St. Lucia

Nestled below the Pitons, twin peaks rising over 2,600 feet above the azure waters of the Caribbean, St. Lucia is an oasis of tropical calm. The island's capital, Castries, is a town of charming, pastel-colored colonial buildings, home to some 60,000. Today this beautiful island welcomes visitors drawn to its exotic tropical landscape, superb beaches, crystalline waters, and colorful marine life.

Gertrude Byrne Promotions Presents

presents

All Star Irish Charter Cruise

ALASKA

May 28 to June 4, 2023

Click link below for more info:

https://www.gertrudebyrnepromotions.com/

Thirty three years ago I promoted my first Irish theme cruise. We sailed out of New York Harbor joined by 80 passengers and some of New York's finest musicians. While I had been promoting other Irish events, I had absolutely no idea of the organizational skills required for successful cruising. We were all novices on this incredible voyage as this was also a first cruise for my guests. The ship was small, our staterooms quite plain but the food was incre-dible and the midnight buffets were truly indulgent.

We were assigned a small lounge on the top of the ship to host our Irish entertainment. Let me tell you we had so much fun that we were the envy of every other passenger onboard. We danced nights away, enjoying the Siege of Ennis, Jiving, Polka's, Old Time Waltz's and ending each night with our Anthems. I recall coming back with hundreds of names given to me by other passengers that wanted to be notified of my next Irish cruise.

It all began for me from that cruise so many years ago, with 80 passengers to chartering entire ships. I continued to promote an Irish theme cruise on an annual basis. I gained a vast amount of knowledge along the way on how to improve the cruising experience. However I remain steadfast to my own theory "simply envision the type of quality and service that I would expect and don't offer anything less to my customers". My philosophy is to offer my guests the 5-star experience from the moment they step on the pier for embarkation. The mood is set, each guest is personally greeted, followed by a champagne reception and of course some welcome Irish music. It is heartwarming to watch the smiling faces and joyous emotions exhibited as each guest is ready to board the ship for the cruise of a lifetime. I now charter Holland America's vista class ships annually catering up to 2000 + passengers.

Most of my business comes from "word of mouth" and passengers hail from all over the world. I am truly blessed and have to thank all of my guests who sailed with me over the past thirty years. Should you choose to join us on this 30th Anniversary cruise you are sure to meet up with some old friends that you have met along the way on a Gertrude Byrne All Star Irish Cruise!

Oceans apart from any other Irish Cruise...

Gertrude Byrne's All Star Irish Charter Cruise

Wednesday, March 15, 2023

Bluffton, SC

Thursday, March 16, 2023

Charlotte, NC

Friday, March 17, 2023

Summerville, SC

Saturday, March 18, 2023

North Port, FL 

Sunday, March 19, 2023

Ormond Beach, FL

Monday, March 20, 2023

The Villages, FL

Tuesday, March 21, 2023

St. Augustine, FL

Wednesday, March 22, 2023

North Fort Myers, FL

Thursday, March 23, 2023

Sarasota, FL

Friday, March 24, 2023

Sebring, FL

 Sun City Hilton Head

Bluffton, South Carolina

presents

George Casey

A Night of Comedy and Laughs

Direct from Ireland

TWO SHOWS!

Wednesday, March 15 2023

Showtimes at 5:30 and 8:00

November 19 - November 25

Miami, FL - Great Stirrup Cay, Bahamas - San Juan, Puerto Rico - Gustavia St. Barths, St. Barthelemy Island France - Roseau, Dominica - Bridgetown, Barbados

Barbados is one of the few Caribbean islands solely colonized by one nation. It's no wonder Bajans describe their country as being "more English than England sheself," surnames like Worthing and Hastings abound. But look around and you know you're not in England: rich and fertile tropical fields meet a glistening, azure sea. The soft pastels of old chattel houses blend with the vibrant reds, oranges, and greens of roadside fruit stands. In short, Barbados exudes a charm all its own.

May 15 - May 22

Kusadasi, Turkey - Santorini Island, Greece - Heraklion Crete, Greece - Taormina Sicily, Italy - Sorrento, Italy - Sardinia, Italy - Port Vecchio, Corsica, France

From the port of Kusadasi on Turkey's Anatolian Coast, one travels into the past. Nearby stand the ruins of ancient Ephesus, a major site of archeological excavation. The city was once a Roman provincial capital and trading center. Ephesus is also home to several of Christendom's holiest sites. St. Paul preached at the Great Theater and the ruins of Ephesus' Basilica cover the tomb of Christ's most beloved disciple, St. John the Apostle. 

June 17 - June 24

Belfast, Northern Ireland - Londonderry, Northern Ireland - Killybegs, Ireland - Galway, Ireland - Foynes, Ireland - Cobh, Cork, Ireland - Southampton, England

The capital of Northern Ireland - part of the United Kingdom - Belfast has experienced a renaissance since the Good Friday Agreement of 1998 that promised an end to the decades-old "Troubles" between Catholics and Protestants. Stretching along both sides of the River Lagan, this graceful city of Victorian and Edwardian buildings has become a cosmopolitan tourist destination. Once a major industrial center, Belfast is also your gateway to the rich, Irish countryside of Counties Antrim and Down. Belfast was an industrial giant in the 19th century, famed for its linen and its shipyards. Explore this exuberant city, marvel at the Giant's Causeway or shop for superb Irish linens.

September 25 - October 1

Barcelona, Spain - Marseille, France - Nice, France - Livorno, Florence-Pisa, Italy -  Civitavecchia, Rome, Italy - Sorrento, Italy - Amalfi, Italy

Livorno is the gateway to glorious Tuscany. Visit Florence - the cradle of the Renaissance - home to the Duomo, the Uffizi and the Ponte Vecchio. Here the Medici fostered a city-state whose cultural legacy is as great as classical Athens. Giants like Dante, Da Vinci, Michelangelo and Galileo infused the West with a new creative spirit. Then there is Pisa, Florence's rival for political power. Pisa, a brash, commercial seafaring town rivaled the great maritime powers of Venice and Genoa. The city was a leader in art and architecture second only to Florence.

December 10 - December 15

Buenos Aires, Argentina - Montevideo, Uruguay - Usuaia, Argentina

Founded in the early 16th century, Buenos Aires was transformed from a colonial port into a cosmopolitan metropolis - the "Paris of the South" - by the cattle boom of the 1880s. As in the American West, boom was followed by bust. But that did not stop Buenos Aires from becoming the city it is today. With its air of haunted grandeur, Buenos Aires is a place of icy intellect and smoldering passion. It is a city where the elegant Colon Theater, one of the world's great opera houses, stands in counterpoint to the working class barrios that gave birth to the tango. Perhaps the city's enigmas and contradictions are best embodied by its two most famous citizens - the reclusive librarian and literary genius Jorge Luis Borges and the showgirl turned First Lady, Evita Peron.

Tuesday, March 7, 2023

Fort Myers, FL

Wednesday, March 8, 2023

Ellenton, FL - CANCELED DUE TO HURRICANE IAN

Thursday, March 9, 2023

Bonita Springs, FL

Friday, March 10 2023

Port Charlotte, FL - CANCELED DUE TO HURRICAN IAN 

Saturday, March 11, 2023

Bradenton, FL 

Monday, March 13, 2023

Largo, FL

United Irish Club of Southwest Florida Presents

comedian

G  E  O  R  G  E     C  A  S  E  Y

​Joins Us For A Night of Laughs!

Tuesday, March 7th, 2023

Snappers Grill and Comedy Club

8595 College Pkwy # B6

Fort Myers, FL 33919

Contact Mike Faherty for tickets/info:

(203) 640-8927

Bring your friends and join us in support of this fine organization and enjoy a great evening of fun with friends!

The Savannah Center

1545 North Buena Vista Blvd, The Villages, FL

presents

The Andy Cooney Show

with special guest comedian

George Casey

Wednesday, February 8, 2022

Showtime TBD

Sunday, October 15, 2023

The Villages, FL